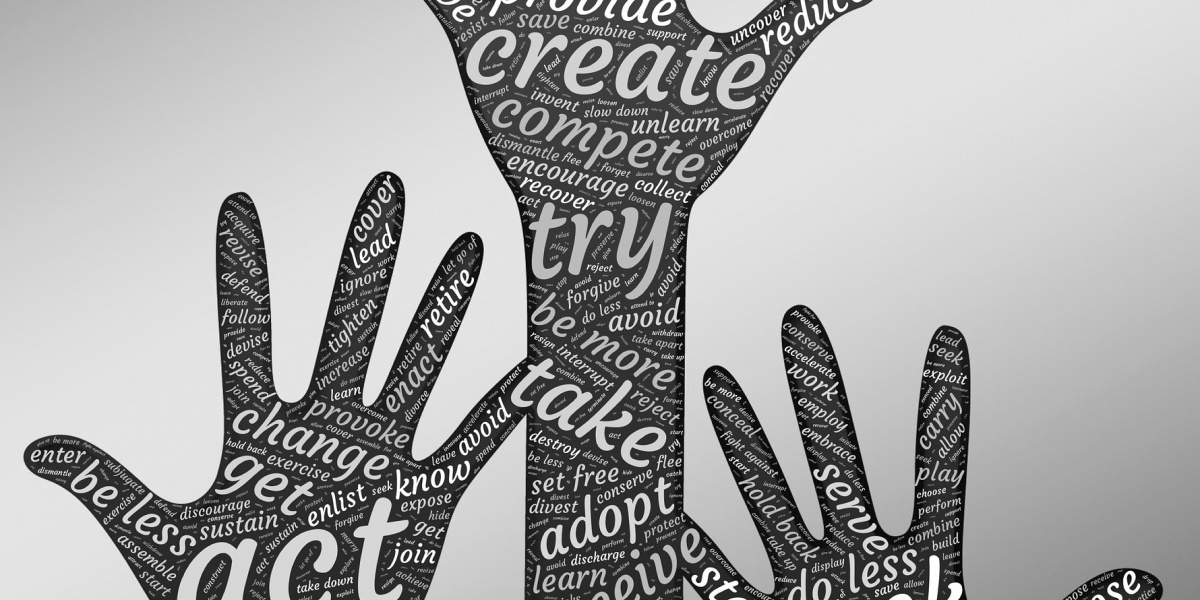 Our contributors are both practising professionals and mre active participants of art/cultural life. So do not hesitate to write us, if you just wish to share your opinion on a challenging issue, raise a discussion, ask for an advice or discuss a case. We will agree on the best solution! It might be publishing your article, promoting a discussion in our network, finding an answer to your question, or other.
Please write to us at [email protected]
Academic researches:
We truly believe that a good academic research is of very high value for those wishing to understand the topic. It comprises:
Good analysis of the researched question;
Wonderful, extensive bibliography (for deeper examination or further reference);
Specially selected, topic-related case studies.
We welcome students' and post-graduate academic researches. If you wish to publish your work or find cooperation partners for the planned research-related collaboration, please send your materials to [email protected]
We will give you our feedbaсk soon.