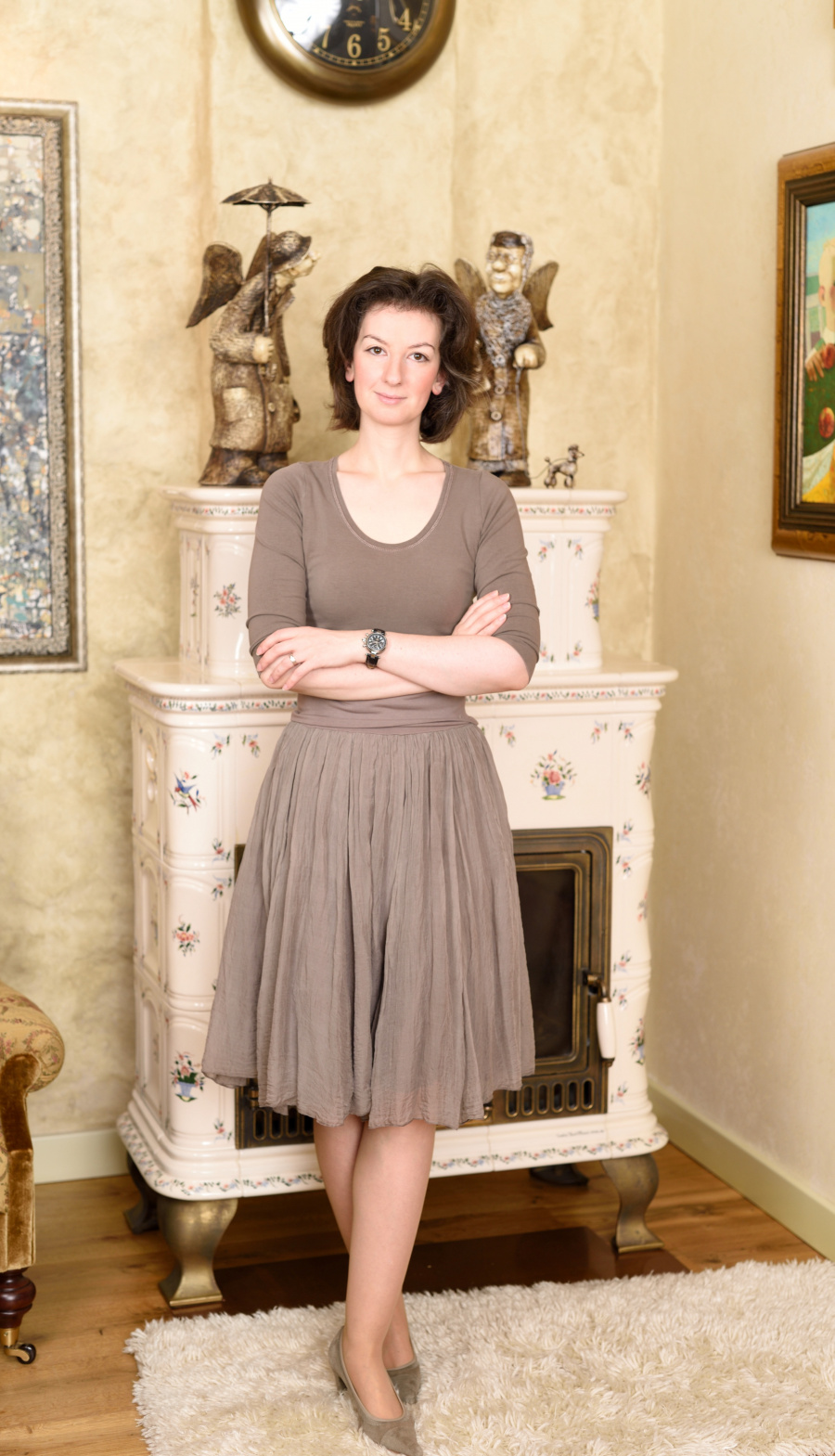 The ArtLaw.club is founded by Irina Olevska. Irina is a practicing attorney-at-law in Latvia since 2012. Apart from long-term personal interest, Irina obtained Diploma in Art law from the Institute of Art and Law, UK.
In 2016 in co-operation with Riga Graduate School of Law Irina organized the Art law Summer school for students of Scandinavian and Baltic countries. The project was co-financed by Nordplus Higher Education programme. Within the project the first online resource in the region Artlaw.online was launched. Irina was the initiator, creator and manager of the platform till the full accomplishment of the project and meeting the initial goals.
Irina has also organized a range of advanced-training international seminars for art and cultural heritage law and museum practitioners, participated in other local and international projects, held panel discussions on the topic. Currently, she is a member of the working group drafting the updated edition of Dictionnaire comparé du droit du patrimoine culturel (2012) from Latvia.
Irina is the author of a book "Peculiarities of Legal Regulation of Fine Art Prints:American v. European approach" and a set of publications on Art and Cultural Heritage law in Latvian and English.
"The way to this platform was several-years-long. During this time I was lucky to work and mature surrounded by responsive, talanted and broad people. They taught me, believed in me and made me realise my initiatives. Consequently, by connecting the dots (as S.Jobbs put it), the ArtLaw.club was born. I have put my soul, knowledge, experience and drive into it. Hope you will find it useful", Irina Olevska.
The ArtLaw.club was launched in 2018.